A journey on the Devils road,
blood flows and never goes cold.
Viaticum for the marquis
an angels grin a devils mischieve
our hero, our saint magnificant
we sing hymns to thee and chant
our prayers into the deep dark night
joining the grand sabbatt unholy light
shininng bright it ever burns
for the heart that always yearns
loving the world beckoning call
His heart wants us all
Forever wanting more
He will live forevermore

Lestat Lives!

Haha ok that should get the ball rolling here....

Blackie
A few pictures for inspiration...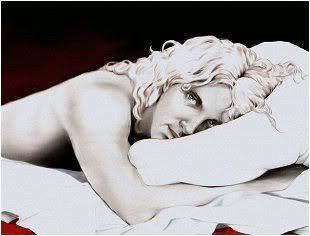 Blackie
Ok all you Lestatians get out your writing quils. Let's see if we can come up with a few prayers/hymns for our dark lord and master...

Let the Party begin
Blackie
Come and Join